Christmas Valley, Oregon
Location
43.237700 -120.641312

56721 S Fandango Rd
Silver Lake, Oregon 97638
The Desert Race Christmas Valley 2018 was our inaugural event for this series of festivities and included good times with a tad bit of racing. Although it was a bit of a rough road to get out there, fun was had and the event has inspired us to keep going and make them even better. The wait is over. We are ready to do it all over again!! Come join us in getting lost in the Desert!! Register below to receive meet up location and ticket info. The Desert Race Oregon was a phenomenal event that was held in the desert of Eastern Oregon, about 2 hours east of Bend. The town itself is remote as you can get, but the track was infinitely easier to find and fun to ride for all types of bikes. The race is held at High Desert MX, a motorcross track that featured turns, ruts, berms, jumps and boy did the track not disappoint. Tickets available at the gate only!!
2019 EVENT DETAILS:
High Desert MX - 56721 S Fandango Road, Silver Lake, OR 97638
Setup Camp Friday September 27th, Race Day Saturday September 28th, track play day Sunday September 29th
Tickets will be sold at the gate. CASH ONLY!!! $50 for the day or $85 for the weekend. Weekend pass covers camping Friday & Saturday night, race fee for Saturday, and a play day on the track Sunday!
Arrive anytime on Friday the 27th to setup camp. Racer registration will be happening at the track Saturday morning around 10am. Races will start around noon.
Food will be available for purchase on site, but plan to bring your own drinks and snacks for the day.
The area is a bit remote (limited cell service in areas and limited bathrooms, so plan accordingly)
Check the forecast and be prepared for cold nights and mornings! Bring Firewood if you plan to camp.
The Desert Race is a small grassroots event geared toward having fun, so come out and enjoy the weekend with us!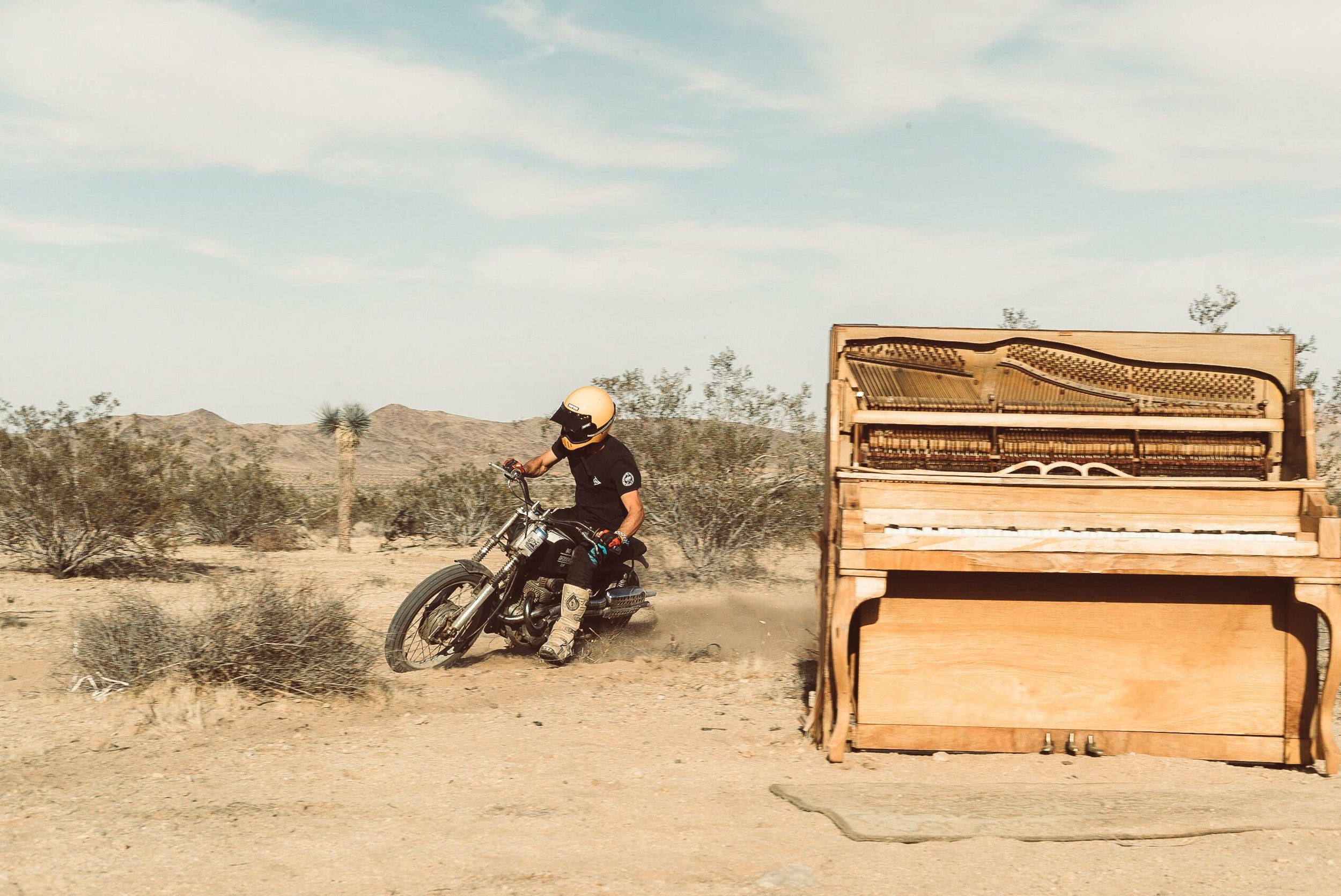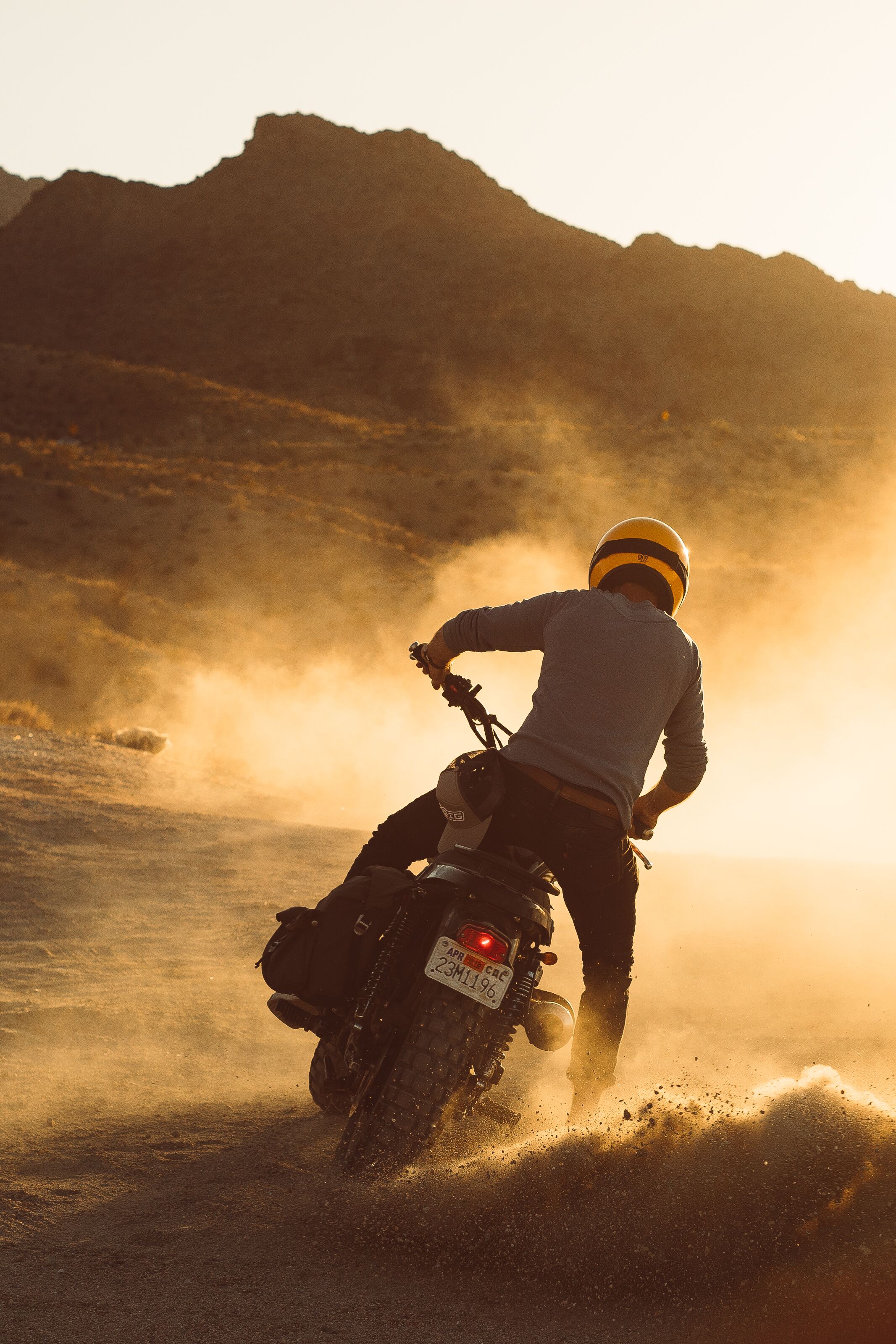 2019 Race Information:
If you are interested in the event, please sign up for our registered Racer & Attendee to stay in the know.
Vendors & Photographers, please reach out to operation@therevivalhouseofficial.com for more information.